featured collection
About Us
Proudly launched in 2017. K10 brand has High-end 4-part Metal grinders, Beaker bongs, Bowl pieces, Pipes and Rolling papers.
Apart from this, our store also carry Glass Bongs, Dab Rigs and its accessories from reputed brands like Nice Glass, Cheech, Preemo, Hoss Glass, OG Original, Marley Glass and Roor Glass!
Our store is popular for papers and cones for the brands like Raw, OCB, Shine Gold, Smoking, Rizla, Zig-Zag, Blazy Suzan, Roor, and Bob Marley!
We have flavour cones from the top brands like Pop, King Palm, Hitea, Kush, Blunts wraps and cones!
We have wide range of bong cleaners like Orange Chronic, Randy's, Purple power, 420 Cleaner and Grunge Off!
We also carry smoking accessories like Flavored cones, lighters, Torch lighters, Zippo Lighters, Raw rolling machine, Cone fillers, Six shooters, Rolling trays, Smoke buddy, Lufkis, Herbal flavours for Hookahs and their accessories, Silicon bongs, Humidity control packs, Scales, Smell proof bags, Stash cans, Lighters fluids, Flints and wicks, Cigarettes etc. For more details visit our store!
We have also launched our Vape store at the same location in year 2020! For more details you can visit our website https://dixievapeshop.com/ and place your order! We
do free shipping for order of more than $100 Canada wide.
OUr Products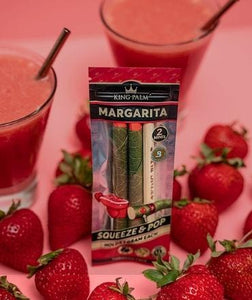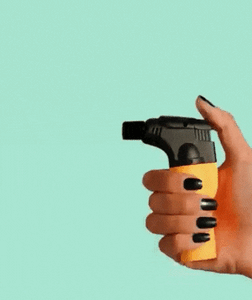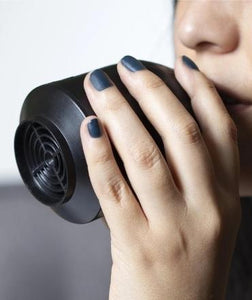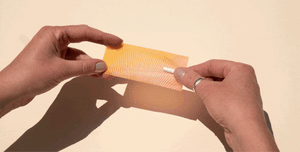 Our store
Tel: 905 276 7820
Store Location:
1370 Dundas St E, Unit 10 
Mississauga, L4Y 4G4, ON
Hours:
Mon-Fri: 12:00PM -9:00 PM
Sat: 12:00 PM - 8:00 PM
Sun: 12:00 PM - 5:45 PM
Testimonials
The place is filled with all sorts of amazing and neat little gadgets, they always have a bunch of great deals on offer, the owner and staff are always very friendly and ready to help with anything you need. Very good service and quality stock. one of the first places I'd recommend checking out in Mississauga.

Keith Currie
Guys at the store are great. Store is fully stocked. Since I am not a smoker I cannot comment on smoke but my hubby is regular customer and he loves to go back to the store.

Zeljka Cvjetinovic
Great place to shop surprisingly, there was an amazing selection of units to choose from, and its customer service is unlike any other smoke shop you have been to. You will definitely find what your looking for at a reasonable price. Also really cool grinders from the owner. Ask him about k10 grinders he will blow your mind.

Jesse Simonsen
Love this place, nice people great prices and tons of options. And they have there own company grinder which is better than anything else . Love u Dixie

scott pandolfi
Shop Online!!
Your favorite local smoke shop is now available from the convenience of your home. Select the product then choose to pay and/or pick up in store at no shipping fee.